Childcare for Parent Education Sessions...
This event has been cancelled.
Registration
Registration Opened
Registration Closes
Any time before each end date or when space runs out.
Age Limit
Teens & Older
Description

Volunteers 15+ needed to supervise and play with the children during the Parent Education Sessions. The children can play inside, watch a movie or play outside on the playground(weather permitting). Spanish speakers a plus!

GivePulse

12 Positions Filled

|

9 Impacts

|

20 Hours
Location:

1127 Patricia Drive,

San Antonio, TX 78213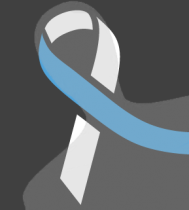 Shandra Petersen Harris wrote on May 25th, 2019
My boy scout (15) needs service hours. Let me know when the next time he can volunteer may be?