Gave 3.00 hours on 10/21/2017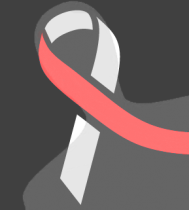 It was good. We went through a building and turned off monitors, classroom lights, other electronics off to save power.
Gave 2.00 hours on 01/27/2017 with The University of Texas at Austin, ULN '17, University of Texas Campus Environmental Center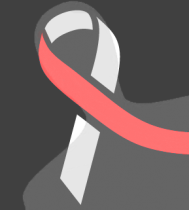 Valeria
@ Las Palmas Community Center
At Las Palmas Community Center I assisted in prepping lunch trays for the senior citizens, and also helped them make more than 60 dozens of tamales for their Christmas dinner. After the events were over I helped the staff clean silverware and trays and sweep the floors. I really enjoyed working with the staff and interacting with the seniors.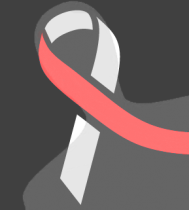 During the break, I spent the time with my sister and helped her with her job and training. She is a physical trainer and I helped her with some number crunching and accounting, since that is my major, that she needed help with. The kids were really fun to be around and I even helped some of them with tutoring and advice for college. It was fun to be in my sister's world, while also connecting with some bright high school students.
Private user @ Central Christian Church
Gave 2.50 hours on 12/18/2016
Private user @ Central Christian Church
Gave 4.00 hours on 12/17/2016
Private user @ Central Christian Church
Gave 4.00 hours on 12/15/2016
Private user @ Central Christian Church
Gave 3.00 hours on 12/13/2016
Private user @ Central Christian Church
Gave 3.00 hours on 12/13/2016
Private user @ Central Christian Church
Gave 4.00 hours on 12/12/2016
Gave 7.00 hours on 12/12/2016
Gave 3.00 hours on 12/11/2016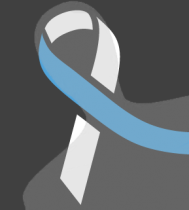 Private user @ Central Christian Church
Gave 2.50 hours on 12/11/2016
Gave 5.00 hours on 12/11/2016
Private user @ Central Christian Church
Gave 4.00 hours on 12/10/2016
Gave 5.00 hours on 12/09/2016